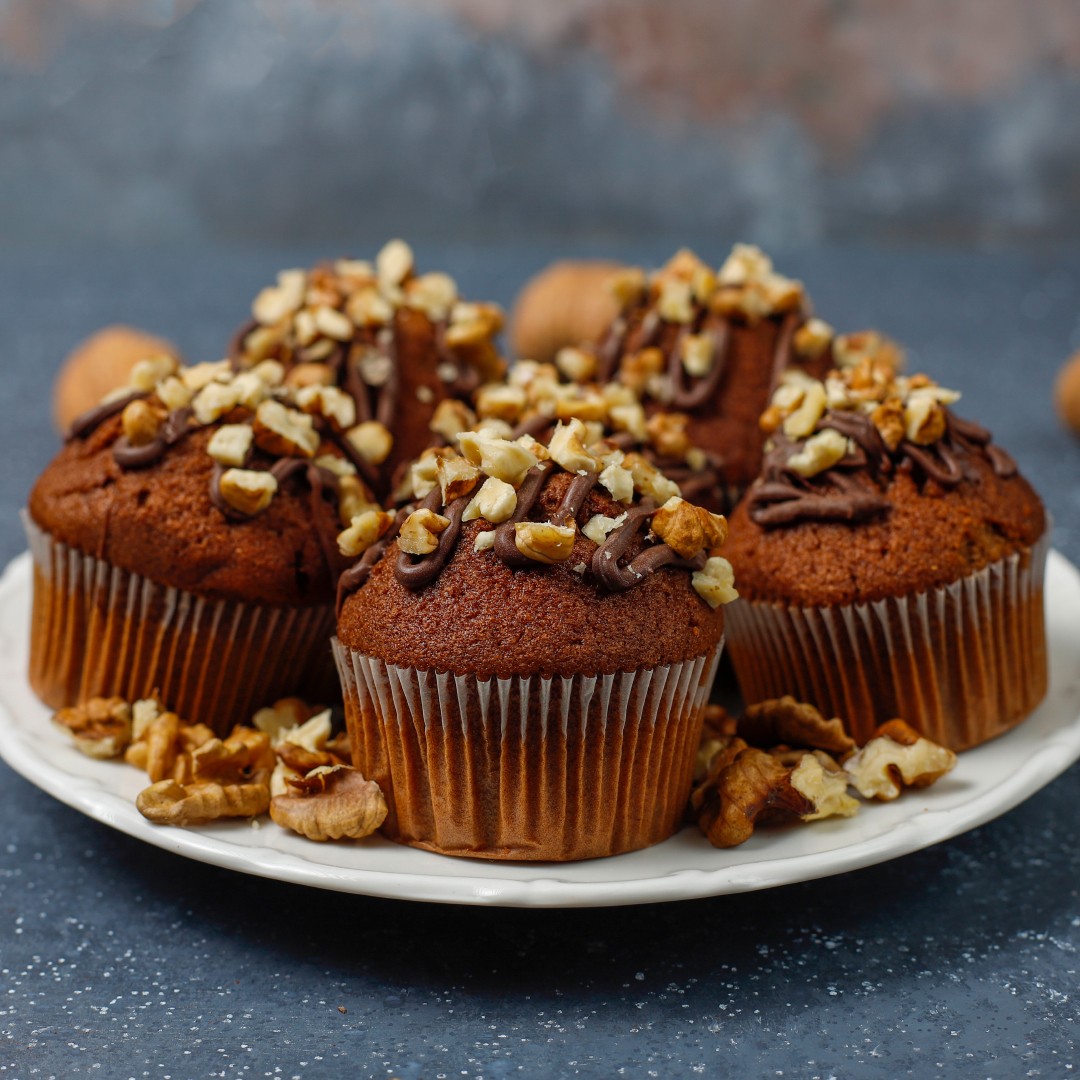 Milk
Coconut Oil
Curd
Bananas
Baking Soda & Powder
Vanilla Extract
A Cup cake is a small cake designed to serve one person. Kids love the cute small cup cakes more! chocolate Millet cakes are soft, moist and healthy ones!
Sieve Chocolate Millet Mix, baking powder and soda together thrice, mash the bananas well.
Add (1/4 cup) oil,(1/2 cup) milk, curd, (3/4 cup )jaggery powder, (1 tsp)vanilla extract to the mashed banana and mix them well.
Now, add the sieved dry ingredients in batches to the wet ingredients and fold without lumps.
Add a few tsp of milk if required.
Pre heat the oven to 200 deg C. Pour the batter in the greased cup cake try with the help of an ice cream scoop. Tap the tray to remove air.
Bake for 20 minutes. Just before removing, give milk/ghee/butter wash on top to get the glossy look.
Remove the cakes from tray after 10 minutes.